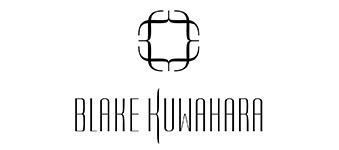 Blake Kuwahara
A collection of frames that are a mashup of my colliding aesthetics with special attention paid to sculpting and tactility. They are artful but wearable. By using laborious production techniques and a lot of handwork, an inner silhouette is encased in an unexpectedly fresh outer shape. This seamless fusion of two frames and the juxtaposition of contrasting form and color create a design tension that is thoroughly modern yet comfortably familiar. A paradox. Like me.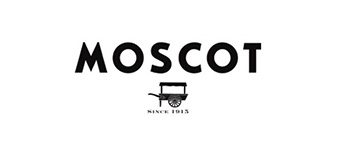 Moscot
MOSCOT is a New York City Institution renowned worldwide for its iconic eyewear — The MOSCOT Originals and MOSCOT Spirit Collections. MOSCOT infuses its unmistakably refined, downtown aesthetic with nearly 100 years of eyewear expertise and unparalleled craftsmanship to create its timeless eyewear.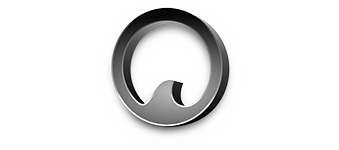 Ocean
Our own in-house brand of frames, handmade just for us!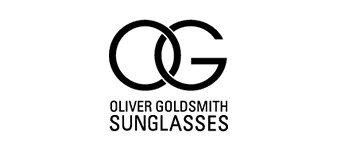 Oliver Goldsmith
Oliver Goldsmith is truly a trendsetter. Just like Michael Caine in his statement spectacles or Audrey Hepburn in her oversized white sunglasses, this brand is an expression of stars and style. Offering all the function you expect from frames without losing the need for personality and fashion accessories.